Impacting Businesses by Enhancing Performance
Use the Generator theme's pre-built Service Details templates or leverage the drag-and-drop tool to build your own custom layouts without code!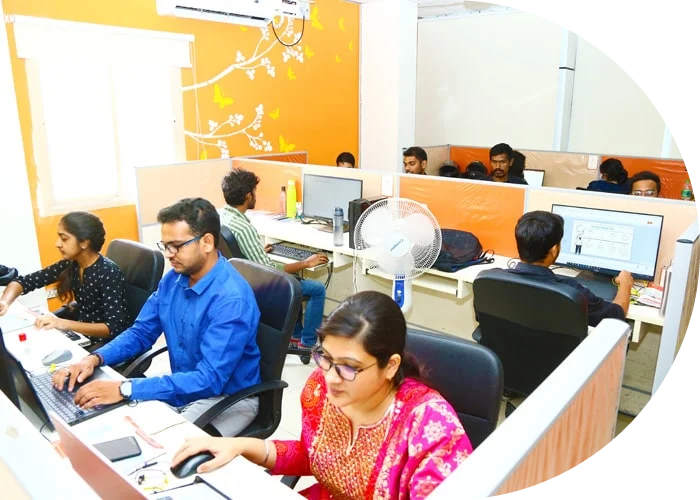 Who We Are
We are an eclectic bunch of people from different walks of life – with different skills, different capabilities, different backgrounds, and qualifications – united by a common passion for excellence and customer delight.
You'll find newbies and experts working together – in instructional design, visual design, with different authoring tool experts; you'll see content editors, domain experts, project managers, translation experts, LMS experts – all in one place for your convenience!
Vision
To equip and inspire individuals and organizations across the globe to learn – just in time, just enough, in any language to unleash their true potential!
Mission
To create rapid learning solutions that will enable individuals and companies to perform better and impact more lives with their products and services.
Our Values ensure CommLab India continues to stay ahead of competition, much ahead – and we demonstrate our Culture by living our Values!

Hunger for Growth
Dream big and step out of our comfort zones to achieve them.

Customer Delight
Always put the customer first and deliver more than promised.

Accountability & Responsibility
Be responsible for your results – with the team's full support.

Respect, Trust, & Candor
Respect & trust each other – Care Personally and Challenge Directly.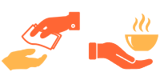 Serving the Needy
Fulfil our social responsibilities – lend a helping hand to the needy.
The Complete Array of Rapid eLearning Services
Our services include everything 'digital learning' – eLearning, microlearning, video-based learning, legacy course conversions, VILT, eLearning translations, staff augmentation, and LMS.
Learning Solutions for Any Training Type
Onboarding, product training, sustainability, compliance, technical, or sales enablement training, we provide holistic, immersive, customized solutions for employees' all along their Learning Journey.
Training Solutions Across Industries
We cater to a wide variety of industries – Manufacturing, Health & Pharma, IT, Professional Training, Finance, Not-for-Profit, Logistics, Energy, Agrichemicals, Nutrition Solutions, and more.
CommLab India was started in 2000 by RK and Ayesha in a small one room office, with one desk and one computer. Today, we're rated among the world's top eLearning companies for corporate eLearning solutions.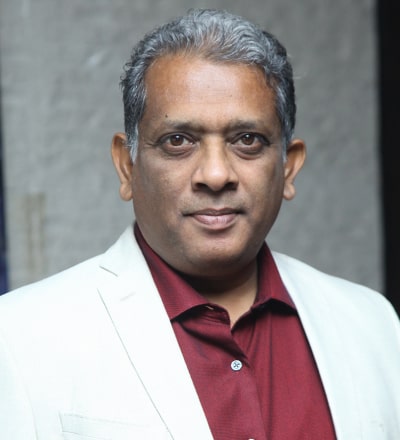 RK Prasad,
MBA, PhD
CEO & Co-Founder
A visionary leader, who loves to formulate strategies and mentor employees, RK holds a PhD in Mobile Learning from UK's Lancaster University.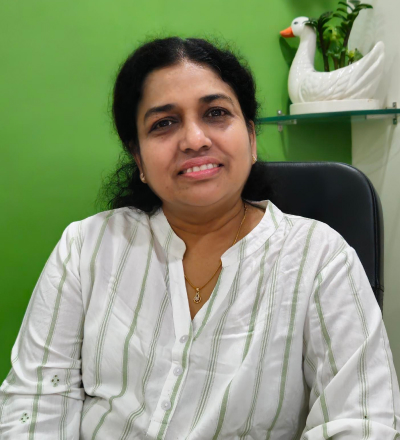 Ayesha H. Omer,
MBA, PhD
COO & Co-Founder
A hands-on leader obsessed with customer delight who turns RK's vision into reality, Ayesha has a Ph.D. in eLearning.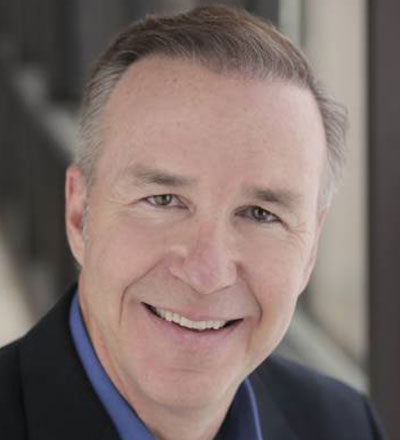 Howard B. Lewis,
PhD, CPT
Chief Learning Architect
A Ph.D. holder and CPT, he has more than 40 years' experience in designing learning & performance improvement solutions.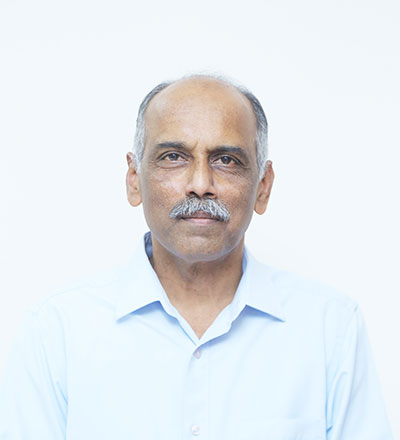 Anil James,
MSc (Defence & Strategy)
Chief People Officer
After serving more than 35 years in the Indian Army, Col. James has taken over CommLab India's staffing, employee development, & more.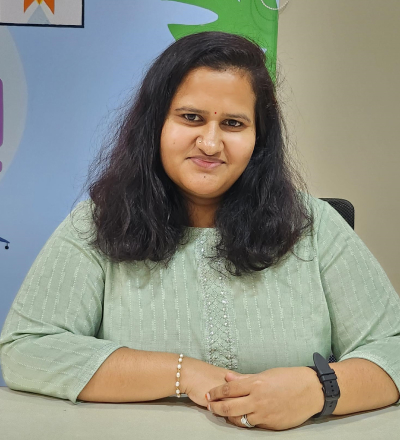 Parvathi Devi, BSc
Director – Sales
Responsible for sales planning and revenue targets, Parvathi ensures client requirements translate into reality for the highest customer satisfaction.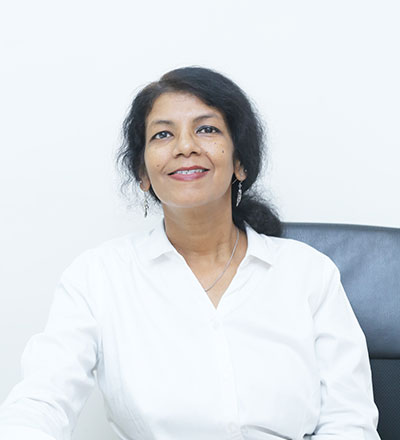 Shalini Merugu, MA
Director Learning Solutions
A versatile L&D professional with 16+ years' experience, Shalini is an expert in designing learning solutions and also conducts customer education workshops.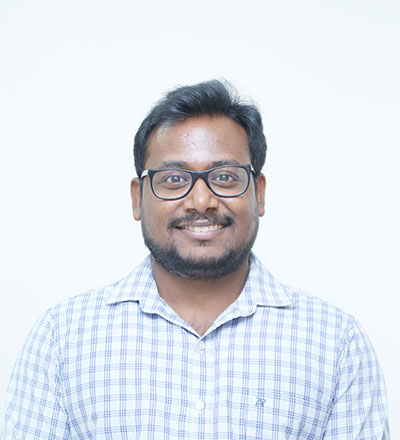 Kranthi Kumar,
MBA, Certified PMP
Delivery Head
With over 16 years' expertise in EdTech, Kranthi leads Delivery & Program Managers & Learning Solution Heads to deliver exceptional customer service.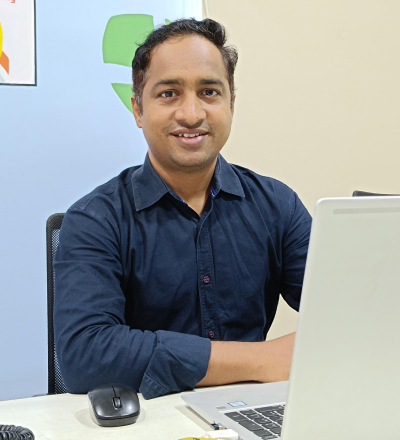 Rajesh Venkata,
MCA
Director – Innovation
After 15y+ years as Project Manager, Rajesh has now taken on the role of identifying problems and opportunities to create value for customers.
If a reliable, professionally managed, rapid eLearning solutions company is what you're looking for…