eLearning Translations to Connect with Your Global Learners
Transcend Language Barriers with Consistent Training!
Make your training programs accessible and popular around the globe with eLearning translations.
Adapt courses to different employee cultures and geographies so that learners enhance required skills, improve performance, and contribute to
the bottom line.
Boost knowledge retention & employee satisfaction, retain talent, enhance brand image, and increase global reach.
We translate eLearning courses — both onscreen text & audio narration — and develop translated courses in the tool of your choice.
We also design and develop master courses to make them translation-friendly.
We review the translation process at every stage to ensure the best results. And we check the translated course for LMS compatibility and deliver it to you, along with the source files.
Choose from 35+ international languages and dialects to get your courses translated into the language/s of your choice.
Rapid Translations of Existing eLearning Courses
Explore how CommLab India's exceptional rapid eLearning translations (of 48 existing eLearning modules into Arabic, LA Spanish, Brazilian Portuguese, & Russian, with AI voice narration) helped provide consistent training to the globally dispersed workforce of a global Energy Major.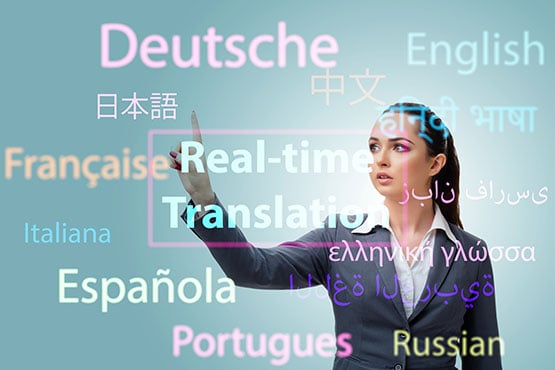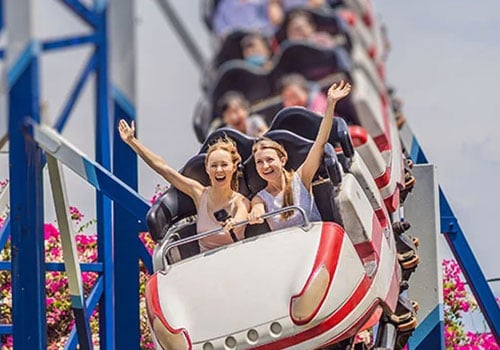 eLearning Translations for Compliance Training
Explore what went into the making of the English master course for safety training and its translations into 18 languages (all within 2 months) for a leading Entertainment company's theme park employees.
Let your eLearning translations be done by qualified native translators with domain expertise.
Avail the Best Learning Tech
Speed up and optimize the translation process with AI and Translation Memory tools.
Utilize our In-House Services
Take advantage of our proofreading services in addition to the translation
and editing
.
"Best value for the quality of the work, can do wonders with little input."
Get Going with eLearning Translations!
Help your learners learn, understand, and retain the learning – in their own language.