Microlearning Powered by Rapid Authoring for Upskilling & Reskilling
Build Workplace Efficiencies, Learning Byte by Learning Byte!
Enable learning in the flow of work and make learning a looked forward to activity.
Provide your learners bite-sized learning, spaced retrieval, on-demand resources, with microlearning. Make truly anytime, anywhere learning, in any format a reality.
Reconfigure your classroom material or existing courses into short nuggets – easier to retain, remember, and apply at work.
Pick from a wide variety of microlearning formats based on your learner demographics and content.
Videos

Quizzes

Games

Courses with scenarios, avatars

Knowledge infographics

Job-aids (Interactive PDFs)

Animations and GIFs

Presentation decks
We will bring them to life with the latest tools of your choice.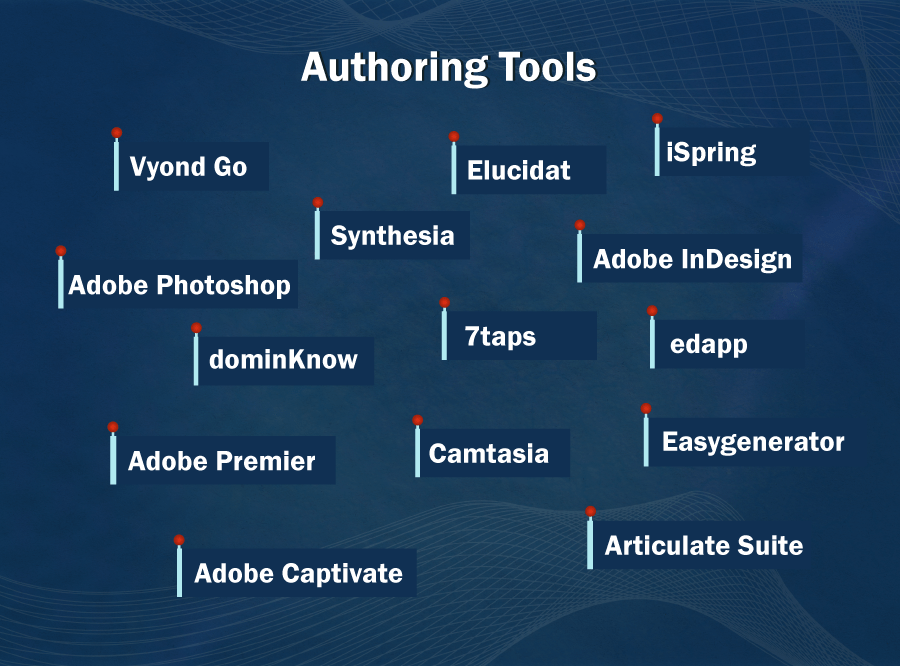 We'll ensure our microlearning solutions for your requirements translate into superior retention, better application on the job, and improved results!
What You Need to Do and What You Get…
All you have to do is share your content.
We will weave the magic – including (based on the type of asset):



Asset (graphics) creation




Microlearning Curriculums for Product Sales Training
Learn how CommLab India created a microlearning curriculum to train Pharma sales reps on a huge portfolio of products. The 400 microlearning modules ( ~100 learning hours) had an astonishing 98% completion rate that resulted in mega performance from the new salesforce.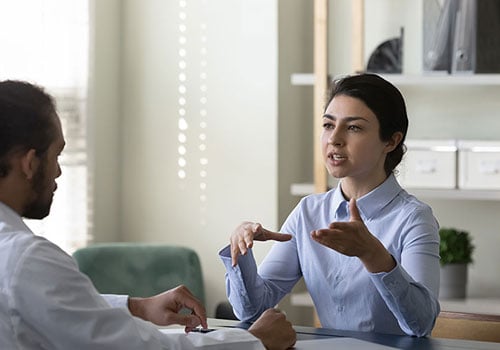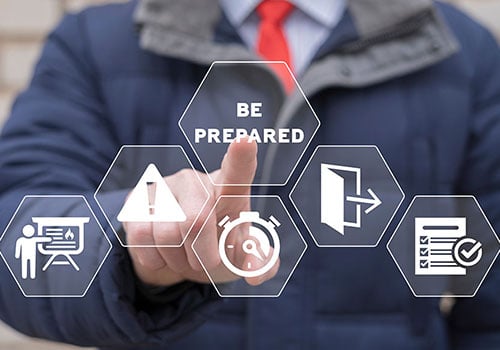 Microlearning for a Practical Safety Training Experience
Can online safety training be truly effective? The answer is YES, based on CommLab India's solution for Emergency Evacuation Procedures, where employees were trained on potential dangers, safety measures, and exit routes through a 10-minute microlearning.
Not to boast, but we have been among the top 5 Microlearning Solutions Providers since 2019!
We use the latest tools to quickly deliver effective, visually appealing products your learners will love.
We'll convert your SMEs' recordings to micro videos in the shortest time and with minimal touchpoints.
Check Microlearning in Action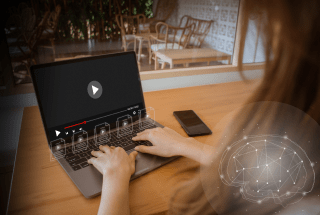 Emotional Intelligence
Use this module to display team members, recent work and anything else!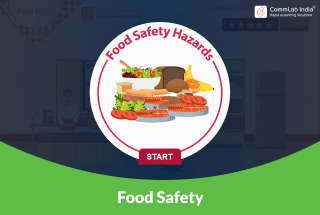 Food Safety
Use this module to display team members, recent work and anything else!
"Very flexible, very responsive. They always look for a solution when we have a challenge. People are very nice to work with."
Get Started with Microlearning!
Offer your learners training they'll want more of.