Compliance Training for a Safer, Healthier Workplace
Reduce Risk & Liability, Maximize Safety, Enhance Reputation!
Ensure employees adhere to laws, regulations, and company policies in their everyday job responsibilities.
Say goodbye to tedious, dry-as-dust compliance training.
Make 'mandatory' compliance training 'interesting' with memorable, immersive online learning experiences that are easily accessible.
Don't let fines, penalties, and lawsuits damage your brand.
Create and sustain a safe, healthy, inclusive work environment.
Compliance training is more than something to be ticked off annually – it needs to get into the company DNA.
Our engaging training programs are tailored to your industry and employees' locations and job-roles.
We also help you offer refresher training and spaced retrieval so your employees always stay on top of the game.
Worried about certificate management?
Effectus, our easy-to-install and use LMS, makes that a cakewalk!
Share your needs with us and leave it to us to create immersive learning programs that make compliance training something employees look forward to.
Storytelling + Gamification for Robust Information Security
Explore how we helped a global retail organization train their employees on Information Security using gamification and storytelling with scenario-based challenges strewn throughout the course to help them apply their learning in real world situations.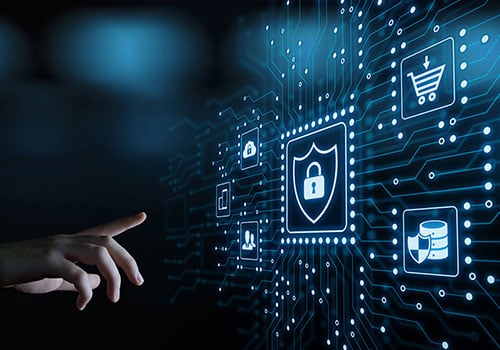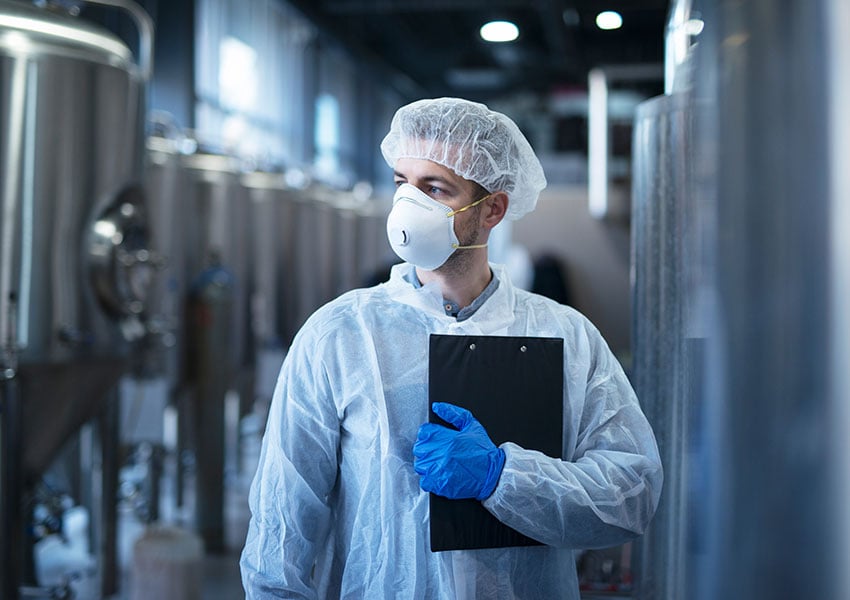 Case Study-based eLearning for Hazard Identification
Learn how our highly interactive eLearning course helped a global leader in Chemical Manufacturing train their multi-cultural global workforce to recognize hazards at the workplace and meet their goal of 'Zero Safety and Environmental Incidents'.
Work with us to roll out role-based, location-specific compliance training programs for your global workforce.
Help us script true-to-life and relevant scenarios that help learners apply their learning at the workplace.
Go for Continual Learning
Regularly reinforce and refresh training with microlearning modules and gamified assessments to beat the forgetting curve.
"Very good experience overall - Great customer-orientated company"
Bid Farewell to Dull Compliance Trainings!
Create relevant and engaging training programs.