Technical Training to Increase Efficiencies of Global Workforces
Provide Employees the Hard Skills to Perform Job Tasks Accurately!
Ensure employees use software applications, processes, and technology the right way.
With new software applications and technologies emerging every day, it's vital to continuously upskill and reskill your workforce to build the needed technical skills and maximize ROI.
Give employees an edge over competition by improving their technical skills, and keeping them current with the latest trends and technologies.
Whatever your training need – software training, process training, quality training, we'll work with your software applications and ensure employees are equipped to use it, right from Day 1.
At CommLab India, we understand the importance of technical training and will provide learners the best learning experiences – simulations, videos, gamified courses, interactive eLearning curriculums, and more.
Training on complex skills, technical knowledge, or intricate operations?
We can do it all!
Technical training doesn't have to be boring or difficult! Share your need with us for innovative and engaging technical training that makes learners job-ready!
Blended Learning for Software Training for a Biopharma Leader
See how we used Blended Learning for 'role-based' training for 2000 employees on a new RDMS (while it was being reviewed, tested, updated) along with performance support job-aids, so they could use it seamlessly from Day 1.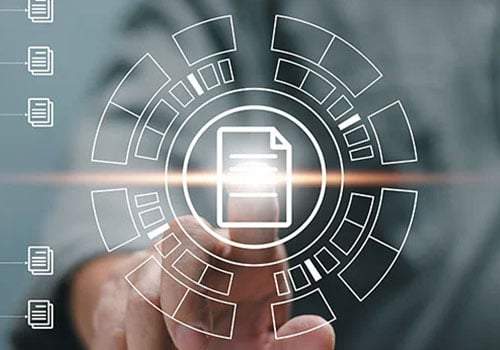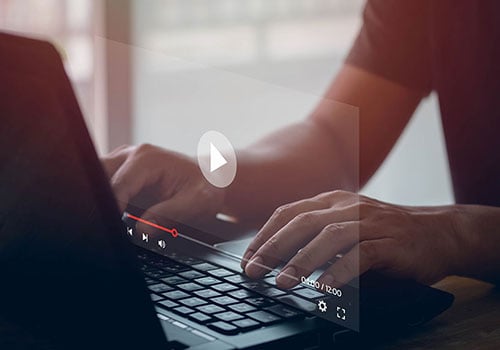 Avatar-based eLearning + Videos for Process Training for a Manufacturing Major
Explore how we introduced service sales personnel to a new streamlined planning process and its automated tool using eLearning courses with real employee videos + animated videos with vector avatars of the same employees.
Training in a sandbox environment will help learners get familiar with the system, minimizing costly errors.
Results of technical training are better when learners learn in their own language, so use our translations services (35+ international languages).
Real videos/ Simulations
Talking head videos
360-degree videos
Illustrated/ animated videos
"CommLab India brings a lot of knowledge in general and in company-specific topics. I also really liked that all the team members were involved in the discussions."
Technical Training for Productivity and Performance!
Get yours designed today.