Articulate Rise 360 – The Master of Responsive eLearning Authoring
Leverage Automatic Responsive Authoring to Reach Learners on their Favorite Devices!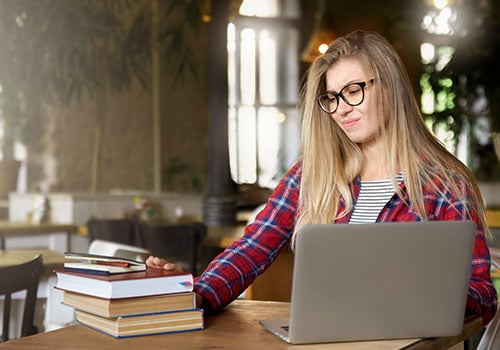 CommLab India has been using Rise 360 since 2017 to create responsive eLearning courses for clients.
Our team of experts can convert lengthy manuals and bulky text to visually appealing, interactive courses with the templates and blocks offered by Rise 360.
Whether it is embedding custom interactivities using the Storyline 360 Block, facilitating collaboration with stakeholders, or more, we can do it all!
Create SCORM- and Tin Can API-compliant eLearning – across devices – with customizable templates, navigation, quizzes, & branching scenarios with Rise 360.
Mobile-Compatible eLearning with Translations for a Sustainability Leader
The requirement was to develop an eLearning course on Onboarding and translate it into 7 languages, to be accessed on mobile devices.
We developed the English course in Articulate Rise – an ideal tool for responsive HTML 5 output, compatible with all devices. We exported the Rise template, and captured and sent the content for translations.
We then created 7 versions of the English course and imported the translated documents into each, prepared .srt files, and delivered the course.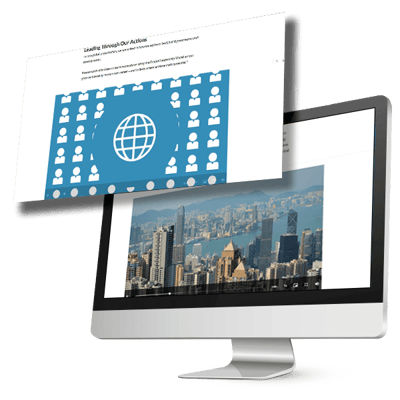 Unleash the Potential of Rise 360 to Rapidly Build Customized eLearning Courses!
Our experts will help you with that.