Lectora – The Power Tool of Rapid eLearning Development
Experience our Expertise in Lectora to Develop ANY Type of eLearning You can Think of!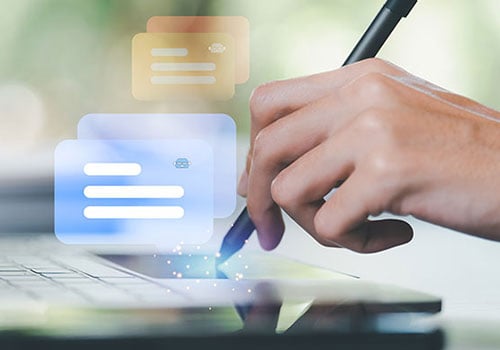 CommLab India has been working with Lectora since 2006 (all versions) to develop responsive learning for clients.
We have used all features Lectora offers – wireframes & templates, asset library, desktop, online & collaborative authoring, responsive course design, and more!
We could also take advantage of the fact that Lectora is WCAG-friendly and works with any LMS.
Experience responsive design, accessible learning, unmatched interactivity, desktop & online authoring, collaboration, and more, with Lectora.
A Switchable Interface for Multiple Languages for a Manufacturing Major
The challenge was to develop a single course that could be accessed in multiple languages, with the interface allowing users to switch between languages at any point.
Using Lectora Inspire, we developed one course with a multi-language interface that accommodated all required languages, where users could "switch" to any language at any time.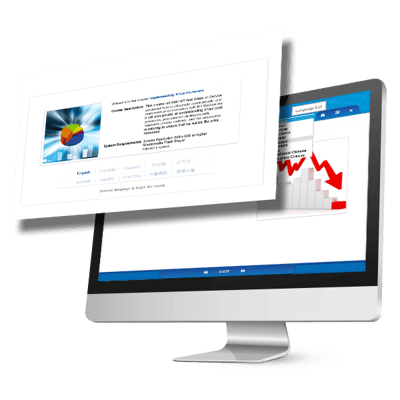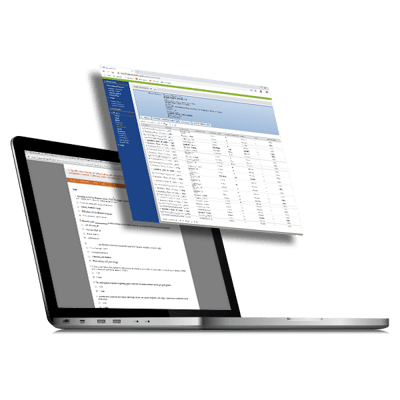 Assessment Reports in the LMS for a Healthcare NGO
The requirement was to track learners' responses for each question in the LMS and display them to the test takers.
We developed quiz questions in Lectora Inspire, published them in SCORM, and manually edited the SCO files to display them and the chosen correct/incorrect options in the LMS.
Test takers could see their interaction report through the LMS, in the 'view-only' mode.
One Course with Different Accessibility Requirements for an Insurance Major
The requirement was to develop a single course with different accessibility requirements.
We developed the course in Lectora Inspire, meeting the accessibility requirements of hearing-impaired learners (automatic voice muting, closed captions, consistent imagery, and content focus), and provided an audio version of the course for visually impaired learners.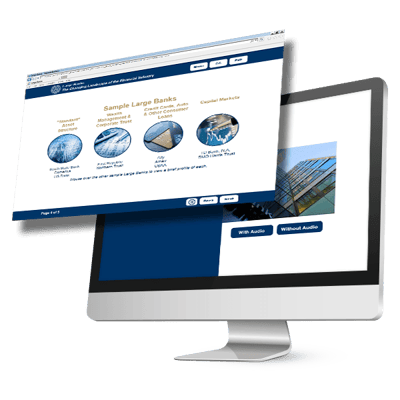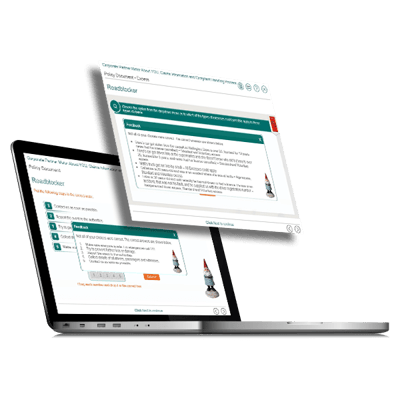 Tracking of Formative Assessments for an Insurance Major
The requirement was to create a course with Formative Assessment questions appearing in the Final Quiz too (without the accompanying content slides).
We used Lectora Inspire to develop the course so that only the questions answered incorrectly showed up for the reattempt, without the content slides. Formative assessments were tracked, and the final score displayed at the end.
Leverage the Power of Lectora for Responsive and Accessible Rapid eLearning Solutions!
Our experts will help you with that.