Elucidat – For High-Quality Digital Learning, at Scale, on Any Device
Experience our Proficiency with the Powerful Authoring Platform!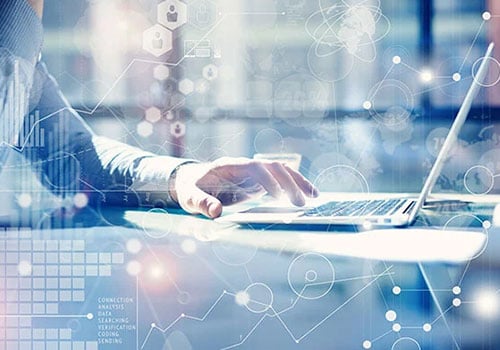 CommLab India has been using Elucidat's collaborative development process since 2019 to develop courses rapidly and easily.
Our team of experts has developed thousands of courses catering to various training requirements for different industries with the help of its customizable templates and facility for easy eLearning translations.
Our technical expertise with Elucidat has enabled us to develop different types of courses, satisfying both clients & learners alike.
Experience unmatched excellence with our extensive tool knowledge – seamlessly develop responsive eLearning courses with Elucidat!
Legacy Course Conversion with Translations for an Automotive Major
The requirement was to convert legacy courses into HTML5 format, making them responsive and relevant for today's learners.
The master course also needed to be translated into other languages, with all versions stored in one place for easy management.
We created the English master course using Elucidat's prebuilt templates and leveraged its amazing translation feature to translate the course into French and Spanish.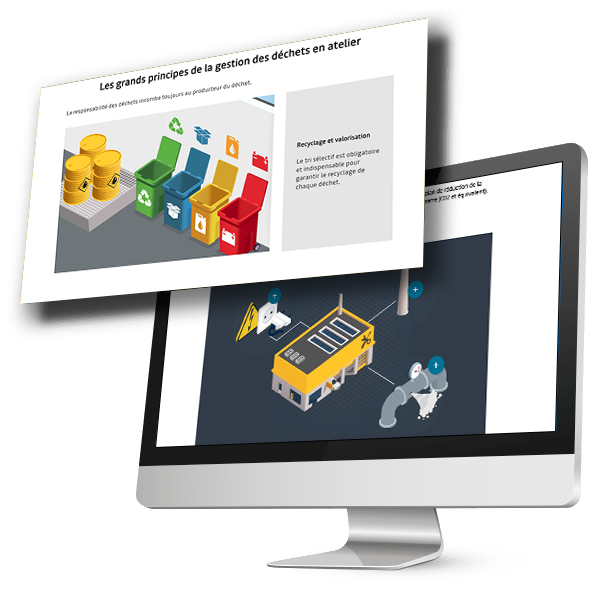 Create Responsive Personalized eLearning Experiences 4× Faster, at Scale!
Our experts will help you with that.