Custom eLearning to Expand the Reach of Corporate Training
Join the Digital Revolution to Transform Employee Training!
Train your learners anytime, anywhere, in any format,
on any device

.

Go digital to make learning accessible. Achieve scale and speed and reduce costs!

No more time away from work for classroom training – for both learners and trainers.
Weave a memorable learning narrative. Leverage blended learning and create unique, personalized learning experiences!
Just give us your existing training material and we'll work with you to design and develop custom eLearning assets that are just right for your learners. Use one format or combine formats to build a blended learning roadmap.
eLearning

Scenarios
Guided learning
Games
Simulations

Microlearning

Videos & animations
Infographics
Quizzes and games
Interactive PDFs

Mobile learning, including mobile apps

Performance support assets
Share your learning goals with us, and we will design & develop digital assets that will help your learners achieve them, in the authoring tool of your choice.
Blended Learning with Digital Assets for Software Training
Explore how we created a role-based blended learning program on a new RDMS for 2100 global employees of a leading biopharma company – 9 classroom presentations, 180 hours of onsite training, 5 eLearning courses, and 117 quick reference guides (QRGs).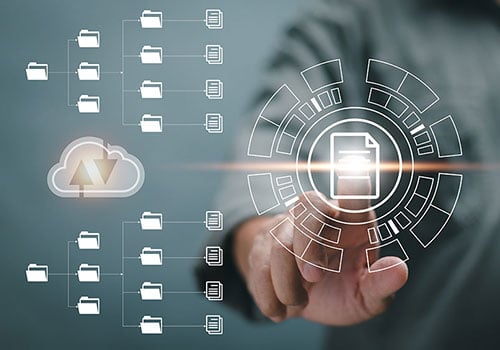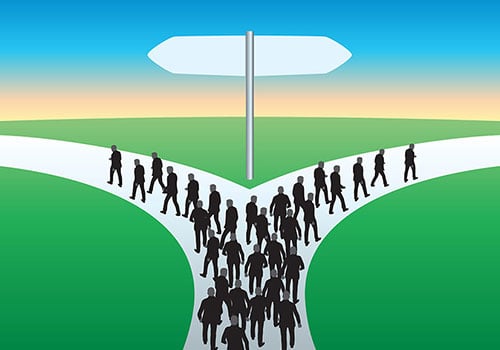 Blended Learning for Onboarding and Skills Training
Our client, a leading CRO, wanted to reduce new-hire classroom training time through a role-based onboarding program.
Explore how we combined 6.5 hours of eLearning and 14.5 hours of classroom training with a blended approach.
Experience Seamless Conversions
When you partner with CommLab India, you get the best – we are among the top global Custom eLearning Solutions providers.
Avail Authoring Tool Expertise
We'll work with the tool of your choice – authoring and
AI-based
– to bring your online training to life.
Pick and Choose Your Solution
We'll provide whichever service you want – design & development, only development/ translation/ video development.
"Responsive and sensitive customer service, state-of-the-art technology, knowledge & application of current trends in training and education."
You Deserve the Best Custom eLearning Solutions!
Partner with the #1 Rapid eLearning Service Provider!