New-Age Product Training for New-Age Sales & Service Teams
Increase Sales, Provide Strong Customer Support, Increase Brand Recall!
Equip your Sales Teams with product knowledge to sell,
cross-sell

, and upsell. Confidently!

Train them on the A to Z of each of your products – pricing, features, benefits, accessories, value adds, offers, and best practices to help customers get the most out of your offerings.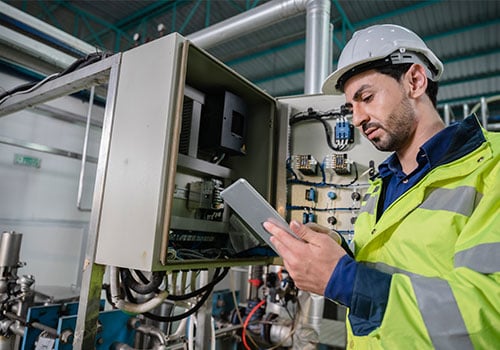 Turn your customers into brand advocates by training your Service technicians on the product.
Equip your Service teams to connect with customers, troubleshoot, solve problems, and show they care.
Good customer service can resonate with customers for years, making it more likely they'll return to you.
Your sales and service teams should have all the product knowledge, ready for today's well-informed customers.
We'll consult with you on your learner demographics and training preferences to offer the best training formats for product training – a holistic roadmap, not just one-off training activities.
We'll ensure your fiercely competitive, target-driven, globally dispersed, product-handling teams operating in a world of ever-changing data privacy laws and security issues are completely customer-ready.
We design and develop standalone courses, curriculums, microlearning assets, videos, job-aids, and more – that perfectly meet ALL your training needs.
Microlearning Curriculums for Product Sales Training
Learn how CommLab India created a microlearning curriculum to train Pharma sales reps on a huge portfolio of products. The 400 microlearning modules ( ~100 learning hours) had an astonishing 98% completion rate that resulted in mega performance from the new salesforce.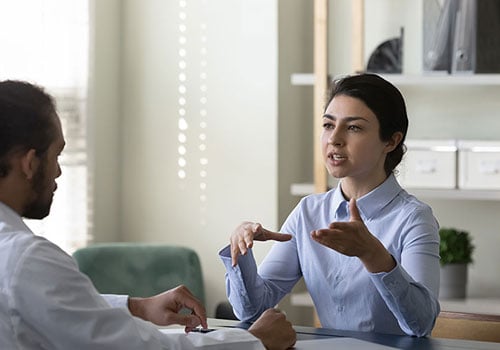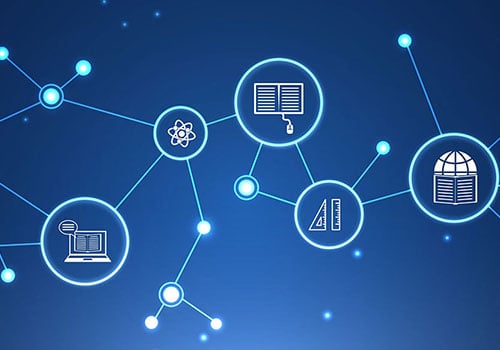 Blended Learning for Product Training
Explore how we helped our client train their globally dispersed salesforce on their portfolio of products with blended learning – an engaging mix of formal, informal, and experiential learning that helped them confidently demonstrate the value of their products to customers.
Make your sales teams ready for the product launch with our scalable, dynamic, rapid eLearning solutions.
Offer holistic product training programs with an optimal blend of different digital learning formats.
Help learners master dry facts or multiple features with new-age strategies – gamification, scenarios, and more.
"Exceptional support in learning experience design, authoring services, and learning management system assistance."
Winning Teams have Winning Training Programs!
Get yours designed today.