Adobe Captivate to Fast Forward eLearning
Leverage CommLab India's Know-How to Provide Interactive and Responsive eLearning Solutions!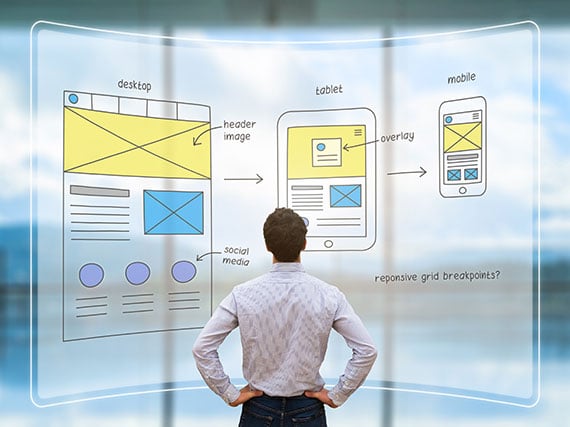 Our highly experienced team uses Adobe Captivate to:
Develop responsive eLearning courses
Convert 'desktop-only' to 'fully responsive' mobile modules
Create software simulations
Convert existing PowerPoint content to interactive videos
Create multi-module branched courses
Create engaging interactivities
Translate eLearning courses easily
Avail our expertise in Adobe Captivate to create 360° learning experiences, with high-quality translations, multiple theme support, quick start projects, & more!
GUI Customization of Adobe Captivate with Inbuilt Variables
The requirement was for a customized GUI for Adobe Captivate with interactive elements (Play/Pause, CC, Replay), as the client wanted to shift to Adobe Captivate and be able to update the content themselves.
We used advanced actions (cpCmndResume, cpCmndPause, cpCmndCC, cpInfoCurrentFrame, cpCmndGotoFrame) and JavaScript to crack the code and transform the GUI elements and successfully delivered a customized GUI that worked as smoothly as the default one.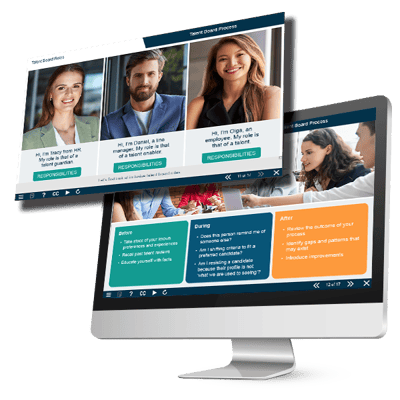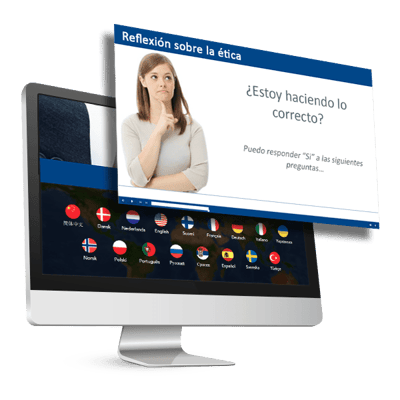 Multi-SCO Wrapper for 19 Languages for a Flooring Company
The requirement was to develop and integrate 19 languages of their Code of Conduct training into a multi-SCO package. Each language was a separate SCO with its own Final Quiz and completion criteria. A launch page was also needed to track course completion of learners on the LMS.
Our solution was to develop a HTML launch page with 19 languages, linking each language to its individual SCO. We then created a multi-SCO wrapper where all language SCOs were embedded. The parent XML file was modified to include links to the respective SCOs to enable tracking on the LMS.
Adobe Captivate & CommLab India – A Winning Combination!
We'll help you leverage everything that Adobe Captivate offers.