Rapid eLearning Development for Scale, Speed, Quality, Creativity
No More Delays in Meeting Your Business Objectives
Rollout training that meets your learners wherever they are. With proven rapid eLearning development, meet timelines without compromising on quality. This means your employees are upskilled and reskilled @ speed of need to meet your business goals.
Convenience, scalability, ease of use, turnaround time – all taken care of with:
Authoring tools
Rapid accelerators and templates
AI-powered tools

Well-defined processes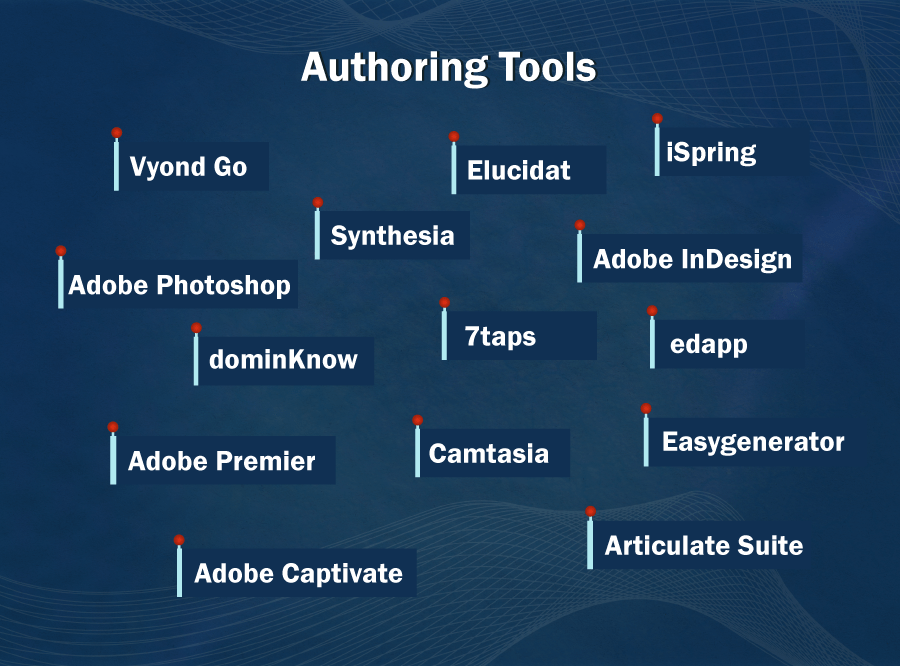 With the 3 Rs of rapid eLearning, we Republish, Rebuild, and Redesign your classroom training material, existing courses, digital collateral, and more – into digital learning resources.
Our rapid eLearning services are designed for you and for your learners.
Develop courses from storyboards
Develop responsive courses
Develop microlearning assets
Develop job-aids and performance support tools
Convert legacy courses to newer versions of authoring tools
Video development (and subtitling)
Update courses for content and branding
Develop software simulations
Develop animations and graphics
Develop game-based assessments
Design and develop webinars
Redesign and enhance PowerPoint decks
Convert SME inputs to digital formats
With the power of rapid eLearning development get
all digital learning assets under one roof
– f
rom graphics to video development!
Simulation-based eLearning Curriculums
We converted a 2-day instructor-led classroom training – for sales and service reps – on making a customer offer into an engaging digital format. This helped the reps of this Logistics major use the system with ease and create offers with zero errors. Explore what went into this conversion and the final result.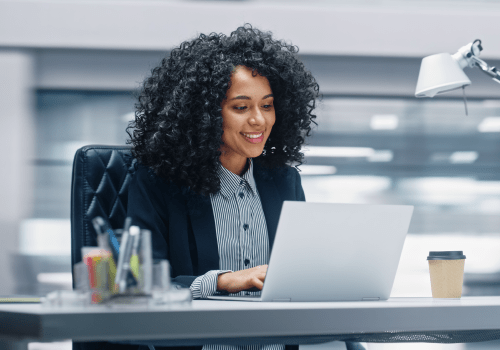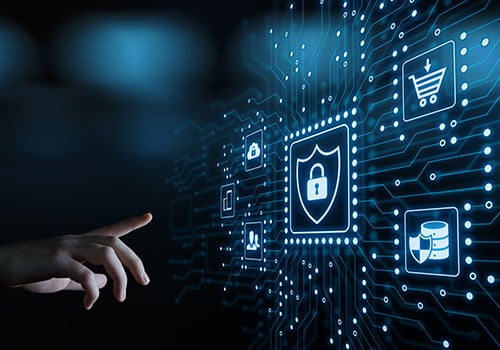 Legacy Course Conversions for a Telecom Major
Explore how we converted 1500 Flash-based courses – most of them without source files and developed in various authoring tools – to HTML5, with Lectora Online, to be available on the smartphones and iPads of their sales personnel.
We are easy to work with. We understand your world because we belong to your world.
Our Agile, Rapid eLearning Development Process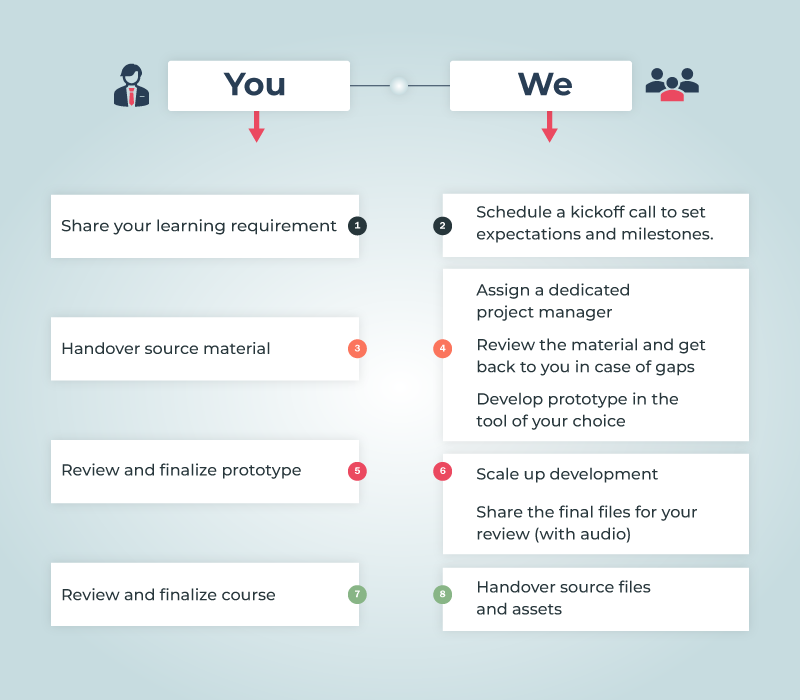 Only 4 touchpoints from your side!
We have a huge team of experts proficient in all latest tools. We have licensed versions of all tools, so you don't have to worry about licenses and other overheads.
We ensure all instructional material are engaging, immersive, and appeal to your multigenerational workforce.
Starting with your existing content you save not just time but make your SMEs happy, and get the best returns from your investment.
"The Commlab India team's exceptional support in learning experience design, authoring services, was critical to the success of our latest project. Rapid timelines were never an issue."
Don't Wait to Upskill and Reskill Your Workforce
Say yes to rapid eLearning development.