Sales Enablement Training to Overshoot Targets
Increase your Sales Efficiencies – Help Sales Teams Sell More and Sell Smarter!
Position your sales teams to dominate the market and increase your bottom line!
Equip your sales teams with the knowledge and skills they need to position your products higher, know and interact with customers better, and close more sales.
Use Sales Enablement training to truly enable Sales by giving all the resources they need to do their job right.
Equip your teams with product knowledge, sales processes, selling techniques, and customer relationship management (CRM) systems. Keep them current on market trends, competitor analysis, and more.
We'll understand your sales processes, techniques, tools, models, and help you rollout holistic learning journeys to your Sales Enablement teams.
We'll also make sure your teams are trained just right – with the right digital learning solutions for continual learning and on-the-job support.
Equip your sales teams to market your products the right way, to the right customers – for satisfied customers and closed sales!
eLearning Simulations for Experiential Sales Training
Explore how we converted a German Logistics company's classroom training on Sales Offer Management to a digital eLearning curriculum of 5 courses with interactive video simulations and explanatory audio narration for a hands-on learning experience.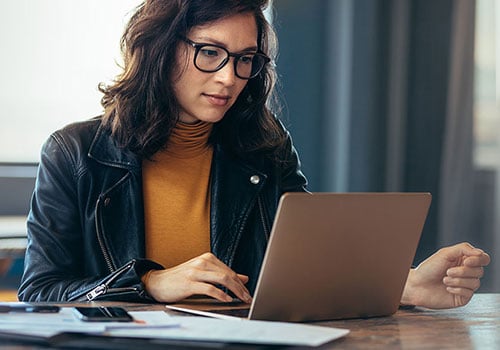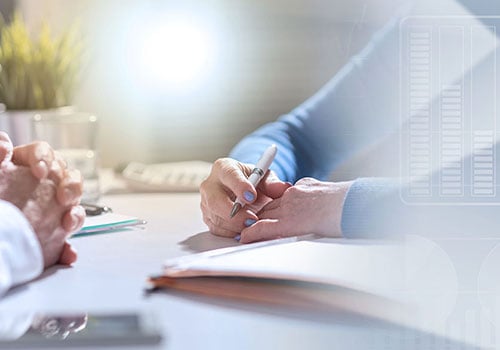 Interactive eLearning with Video Snippets for Sales Teams
Learn how CommLab India used video snippets in a 60-minute eLearning course to set the context for training on Negotiation Skills for the global salesforce of a leading manufacturer of precision weighing instruments.
Grow high-performing sales teams with tech-enabled learning designed by the
#1 provider
of Rapid eLearning Solutions.
Ensure you get the best ROI from your CRM and proprietary systems through immersive digital learning solutions.
Nurture your sales teams with the right training to give
'their all'
to grow your competitive advantage.
"Very responsive, deadline driven, a dedicated PM & a team of different technical experts. They partner with us on many design projects."
Grow your Business with Holistic Sales Enablement Training!
Get yours designed today.