dominKnow — A Powerful Cloud-Based Authoring Tool
Experience our Proficiency in DominKnow to Create Learner-Centric eLearning Courses!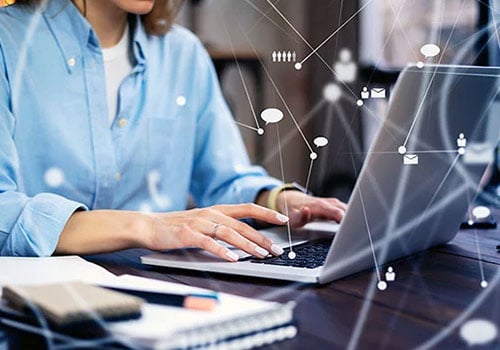 CommLab India has been delivering comprehensive, end-to-end learning solutions with dominKnow since 2018.
Our team of experts has developed thousands of courses addressing a variety of training requirements of diverse industries.
With our expertise in the integrated, collaborative all-in-one eLearning authoring software, you can expect the best!
Experience our extensive tool knowledge to create customized, responsive eLearning with collaborative design, cutting-edge visuals, and rich interactivities!
Interactive eLearning with Translations for a Sustainability Leader
The requirement was for a highly interactive course on Stop Work Authority, that was to be later translated into 25 global languages.
We opted for dominKnow as it allows for design content that works on any device without limitations and has a simplified translation and localization process for global audiences. We incorporated real-life case studies, surveys, scenarios, examples, decision-making activities, and more in the course, using the templates and layouts from dominKnow's internal library.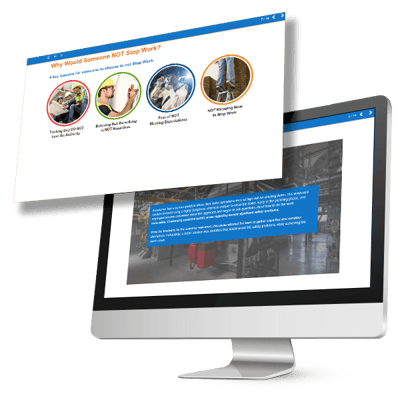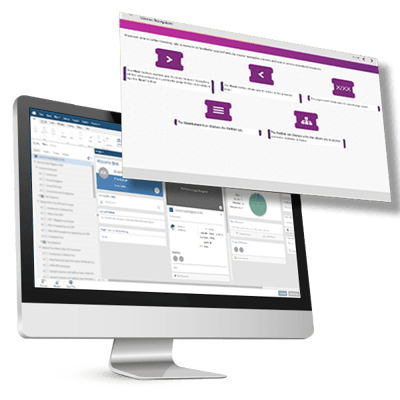 Customized Assessments for a Global Managed Learning Solutions Provider
The requirement was to leverage the prebuilt layouts of dominKnow to convert their existing banking-related training course into 6 eLearning modules with customized assessments.
The CommLab India team created three Final Quizzes with just one Result page – a challenging task made simple with our team's expertise and dominKnow's functional capabilities!
Leverage dominKnow's Features to Create Highly Interactive Responsive Courses!
Our experts will help you with that.