LMS — for Hassle-Free Corporate Training & the Best ROI
Store, Deliver, Track, Document, Report, and Automate Training Programs, Seamlessly!
Manage learning effectively with seamless LMS set-up, installation, integration, and maintenance.
Give your geographically dispersed learners a learning experience they'll want to repeat with an LMS that is easy to use, customized for them, visually appealing, gamified, and more.
Automate routine tasks, improve efficiencies, and offer an intuitive user experience for instructors, managers, and admins with our EFFECTUSLMS!
EffectusLMS is designed for flexible and rapid installation, and will help you:
Centralize learning resources for employees, customers, and partners

Host a variety of training material (eLearning courses, videos, simulations, microlearning modules, PPT decks, eBooks, etc.)

Add value to training and improve ROI
We'll consult with you to offer the best solution for your LMS requirements — resolve user issues, migrate data, generate reports, and much more.
Leverage the power of the modern LMS for your modern learners and make the LMS your learners' favorite hangout.
LMS Migration for a Biopharma Major
Learn how CommLab India helped the client shift to a single LMS – EffectusLMS – from the three they were currently using for their medical content – and centralized the training, tracking, and access to experts.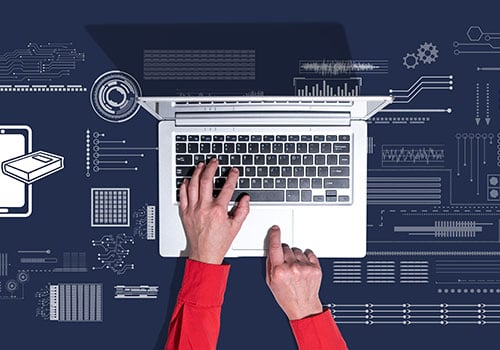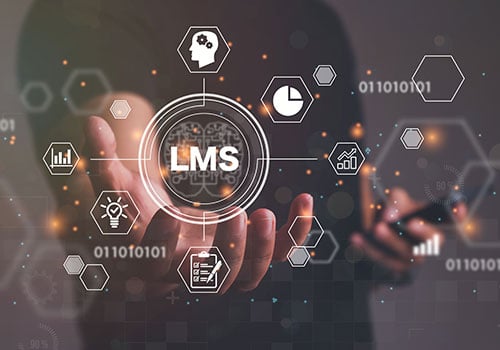 LMS Set Up for a Training Organization
Explore how we helped the client deliver eLearning to 9000 employees in 38 departments, by deploying EffectusLMS – our scalable and user friendly LMS that simplifies admin tasks, generates custom reports, and improves user engagement.
Multiple Training Formats
Our end-to-end solutions help manage employee training in all formats – classroom, online, blended learning.
LMS set up, installation, integration, maintenance, migration – you name it,
we do it!
Training for Extended Enterprise
Its security and integration features make EffectusLMS useful not only to train employees, but also partners and customers.
"Great organization, communication, and eye for detail. The team went above and beyond and pointed out discrepancies that other vendors would have missed."
Go for Hassle-free LMS Installation, Management, and Maintenance!
Don't wait too long to avail the comfort and convenience.