Why CommLab India
for Your Corporate Taining Needs?
To Become the Most Sought-After Training Manager in Your Organization with our Rapid eLearning Solutions!
It's not only what we do, but how we do it! And this is how we do it!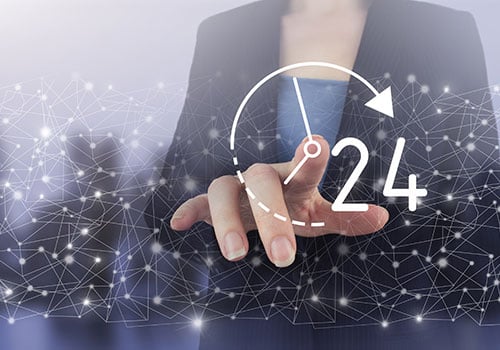 Customer Focused Way of Working
Customers keep coming back to us – again and again – because of the 'Customer First' motto that we all live by – right from the junior most designers to the C-Suite. Whatever your need or your deadline, we'll cheerfully go the extra mile for you.
And our 24/7 availability is not affected by time zones – our prompt response during most of your working hours (our sleeping hours) surprises most customers!
Expertise in New Age Learning
As Training & L&D professionals, we understand your world – and your time and budgetary constraints too!
We don't just develop good courses; we design great learning experiences. Our rapid eLearning solutions:
Are learner-focused & instructionally sound (no bells and whistles!)
Lead to rapid improvement in performance
Use the best strategies for the audience and content
Take the shortest time to develop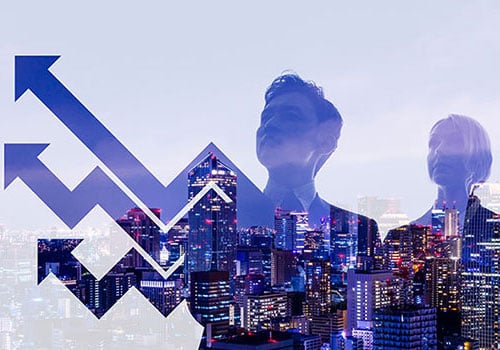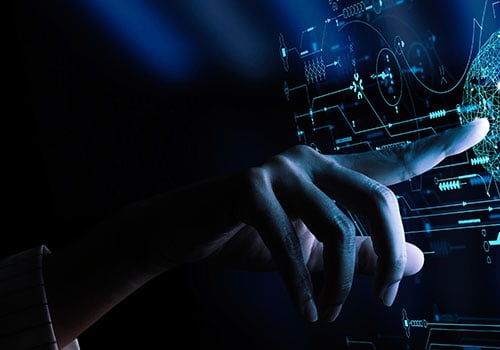 Mastery over Authoring Tools
Right from when we started, we've been the leading experts in authoring tools – from Flash in 2000 to all popular rapid authoring tools today.
Even 'easy-to-use' authoring tools need highly trained and experienced developers to give you what you want, in the time you have – and our authoring tool experts have developed hundreds of hours of eLearning using these tools – also meeting several atypical requirements along the way!
'All' Digital Learning Services
You don't have to deal with multiple eLearning vendors who can't meet all your training needs within timelines – because our services include everything related to digital learning:
Digital Learning (or any of its avatars)
Virtual Instructor-led training
eLearning Translations
Staff Augmentation
Legacy Course Conversions
All LMS services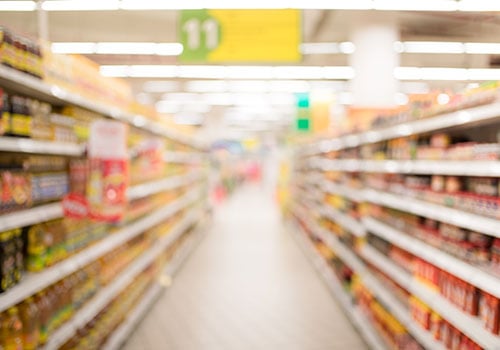 300+
Happy Global Customers
A hundred courses or one, digital learning, staff augmentation, LMS, or translations, we deliver to your complete satisfaction!
With our Rapid eLearning Solutions, we are always on time, no excuses, no scope creeps, no missed deadlines!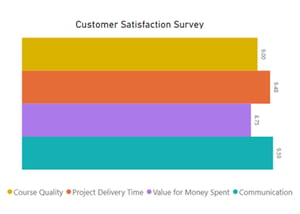 Get Started with Digital Solutions that Meet your Learners Where They Are!