Hyderabad, India – October 13, 2023
CommLab India's AI in Corporate Training Webinar Garners Enthusiastic Response and Makes a Comeback on Popular Demand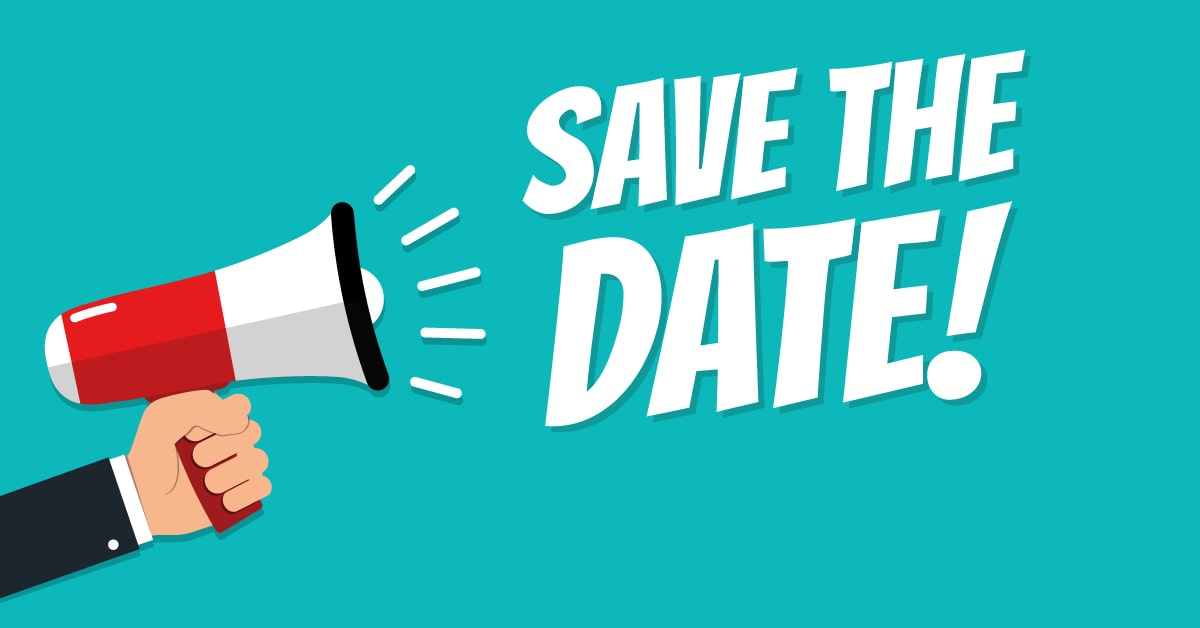 CommLab India, a leading provider of rapid eLearning solutions, recently hosted a highly successful webinar titled "Unleashing the Potential of AI in Corporate Training", which received an overwhelming response of 1300+ registrants.
This insightful event, featuring three expert speakers from CommLab India, left a lasting impression on participants. The esteemed panel of speakers from CommLab India included RK Prasad, CEO and co-founder, Shalini Merugu, Director – Learning Solutions, and Rajesh Damera, Director – Learning Solutions, who jointly led the interactive discussion.
The speakers highlighted AI's transformative potential in corporate training, with discussions on personalization, learning pathways, content curation, design and development of learning assets, training evaluation, and feedback mechanisms. The webinar provided in-depth insights supported by research.
The comprehensive webinar covered various aspects of AI's role in corporate training, its capacity to bridge skills gaps through rapid upskilling and reskilling, and steps for integrating AI tools into training programs. The event also showcased AI-generated learning materials and resources while addressing important ethical considerations in AI implementation. Participants gained valuable insights into the step-by-step process of integrating AI tools into training programs, providing a roadmap for defining their role in the evolving corporate learning ecosystem.
Participants received an interactive PDF workbook to facilitate taking notes and responses to questions during the webinar. CommLab India introduced an exclusive "VIP package" for participants looking to upgrade their learning experience. Priced at only $49, this package provides lifetime access to recorded "CLI PLUS," which includes exclusive handouts and workbooks. Additionally, participants in the "Plus" plans gain the opportunity to engage in consultation calls with experts behind the scenes.
RK Prasad stated that AI is a necessity for organizations today, offering ideal benefits for learners. He stressed the importance of AI adoption in corporate training to maintain competitiveness, foster innovation, and encourage a culture of continuous learning.
The 70-20-10 Model, a widely accepted framework for effective learning, was discussed in the context of corporate training by Shalini. She emphasized that blended learning offers significant opportunities to view learning as a process rather than an isolated event and incorporating a "moment of need" training approach can optimize the learning journey for greater effectiveness.
Rajesh addressed participants' questions regarding how AI tools are revolutionizing L&D training programs. The session also featured demo videos where he showcased the use of popular AI tools, such as Vyond, Synthesia, and Quiz bot.
RK Prasad shared a comprehensive roadmap for organizations, emphasizing the importance of industry conferences and personal development investments. He urged all attendees to actively share their success stories.
The consensus among speakers was that AI tools bring personalization, accessibility, and time-saving benefits to the forefront, enhancing the overall learning experience.
Today, CommLab India announced the return of the same webinar on popular demand on January 9, 2024, allowing participants another opportunity to delve deeper into the transformative world of AI in corporate training.
The company also announced a 3-day workshop to Master AI Tools – this is aimed at helping participants design storyboards for eLearning courses and create video scripts with minimal hassle. The workshop offers personalized coaching on popular AI tools like ChatGPT, Vyond Go, and Synthesia, and participants receive a bonus of a free eBook on using ChatGPT for instructional design, as well as how-to videos on Vyond Go and Synthesia. The 3-day workshop is available for just $699 and includes four hours of training per day.
CommLab India continues to offer a rich lineup of upcoming webinars, and interested individuals are encouraged to stay informed by visiting the company's webpage for details.
About CommLab India
CommLab India serves 300 delighted international customers in 30+ countries, and ranks FIRST among the top providers of Rapid eLearning and Blended Learning Solutions by eLearning Industry.
With its expertise in corporate training, instructional design, and authoring tools, CommLab India offers rapid eLearning solutions for corporate training at speed, scale, and value.
CommLab India offers the complete spectrum of online training needs, including:
Converting classroom training to eLearning curriculums and virtual sessions
Designing and delivering microlearning assets
Developing video-based learning
Converting legacy courses to HTML5
Translating English eLearning courses into 35 international languages
Enhancing internal teams with its staff augmentation services
Offering LMS installation and admin support services