Hyderabad, India – October 20, 2023
CommLab Partners with Qstream for Microlearning Solutions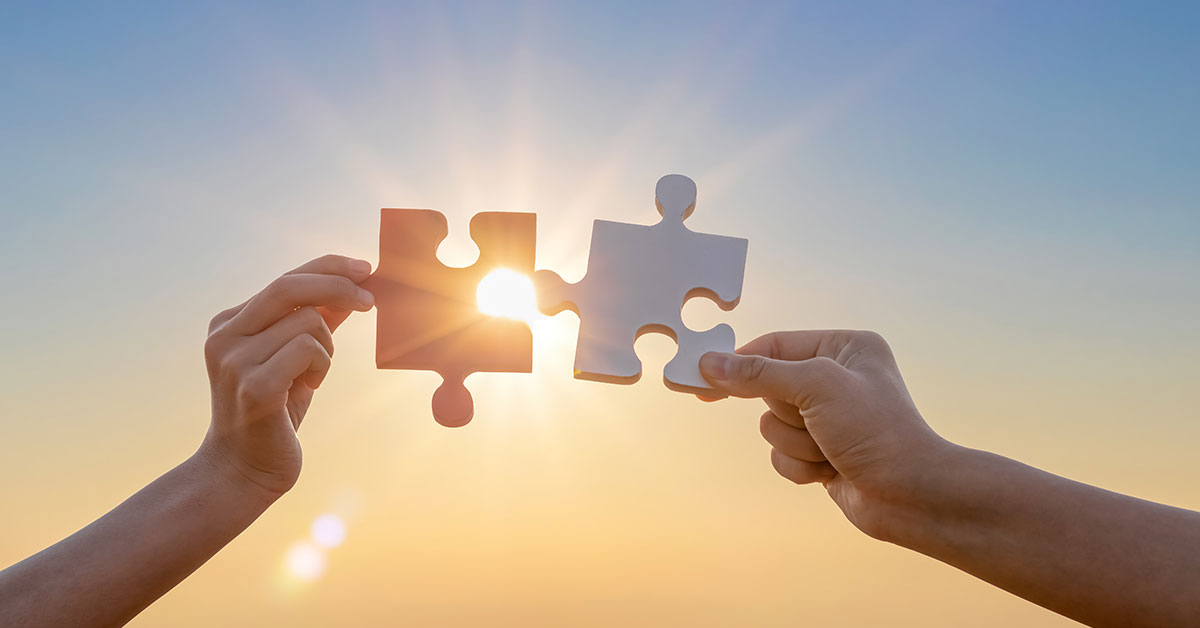 It's Happening! CommLab India Partners with Qstream to Offer World-Class Microlearning Solutions in Corporate Training!
CommLab India, the leading global provider of rapid eLearning solutions, announced its partnership with Qstream, the pioneering microlearning solutions enterprise. This strategic alliance is an attempt to redefine the corporate training landscape and support employee development in the best way possible by tapping into effective, efficient, and engaging learning solutions. CommLab India is already making strides with its LMS platform, Effectus. Now by combining its expertise in instructional design using the latest technologies and integrating Qstream's cutting-edge microlearning technology will result in learning solutions that significantly enhance higher job productivity and performance.
In today's digital world, short, bite-sized learning nuggets of information are the answer to modern-day training challenges, such as reduced attention spans, disengaged learners, information overload, and dropping ROI. Microlearning is a step forward in the direction of digital learning and CommLab India wants its customers to make the most of it.
Along with offering rapid eLearning benefits like speed and uncompromised quality, CommLab India wanted to ensure that its customers get to experience the microlearning benefits like better learner engagement, cost-efficiency, and improved training ROI, too. This determination resulted in a partnership with Qstream – a microlearning platform that offers spaced learning and repetition, scenario-based testing, gamification, performance analytics, and more! CommLab India is now partners with Qstream.
For organizations wanting to incorporate microlearning into their training strategy, CommLab India will draw on its instructional design strengths to create scripts and develop storyboards, and their proficient developers will leverage Qstream to build the microlearning assets. Qstream's best practice microlearning platform will help deliver quick, relevant, and impactful learning modules that result in immersive, impactful experiences. Among other microlearning platforms, Qstream sets itself apart by reducing training time and increasing knowledge retention for today's hybrid, digital workforces.
Commenting on the partnership, Ayesha Habeeb Omer, COO at CommLab India, said, "We are thrilled to partner with Qstream! This partnership aligns perfectly with our mission to provide clients with the latest innovations in eLearning. With this partnership, we will be able to offer a comprehensive suite of training solutions that drive better results for businesses and improve the learning experiences of their employees."
About Qstream
Qstream is the world's leading enterprise that has carved a niche in the microlearning space. It enables organizations to deliver bite-sized, targeted content for improved knowledge retention and application. Qstream uses an interval reinforcement methodology that increases knowledge retention, engagement, and proficiency.
About CommLab India
CommLab India serves 300 delighted international customers in 30+ countries, and ranks FIRST among the top providers of Rapid eLearning and Blended Learning Solutions by eLearning Industry.
With its expertise in corporate training, instructional design, and authoring tools, CommLab India offers rapid eLearning solutions for corporate training at speed, scale, and value.
CommLab India offers the complete spectrum of online training needs, including:
Converting classroom training to eLearning curriculums and virtual sessions
Designing and delivering microlearning assets
Developing video-based learning
Converting legacy courses to HTML5
Translating English eLearning courses into 35 international languages
Enhancing internal teams with its staff augmentation services
Offering LMS installation and admin support services