Hyderabad, India – October 09, 2017
Global Learning Summit Hosted by CommLab India in the US a Grand Success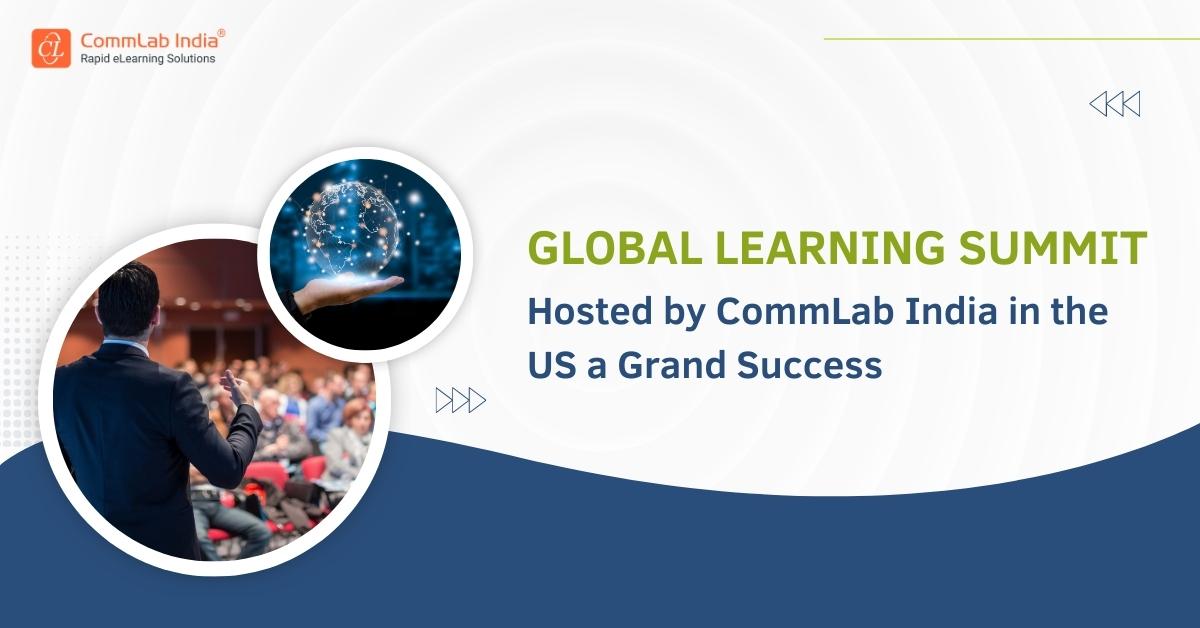 CommLab India, a global leader transforming the way organizations train their workforce through its technology-enabled learning solutions, since 2000, hosted learning professionals of top corporates in a highly successful global learning summit, in 3 US cities, and Canada.
The theme of the unique seminar held in San Francisco (Sept. 26), Chicago (Sept. 28), New York (Oct 03), and Toronto (Oct. 05), was using the latest learning technologies to train a global workforce. It witnessed the active participation of 100+ learning and development experts from various training functions and industry verticals.
In the day-long interactive seminar, delegates got to know how leading corporates are leveraging the latest learning strategies, followed by an engaging panel discussion where the barriers of scale, speed, and cost to global training were discussed and solutions ideated. Participants also got a firsthand chance to understand the role of technology in training by solving real-life training challenges.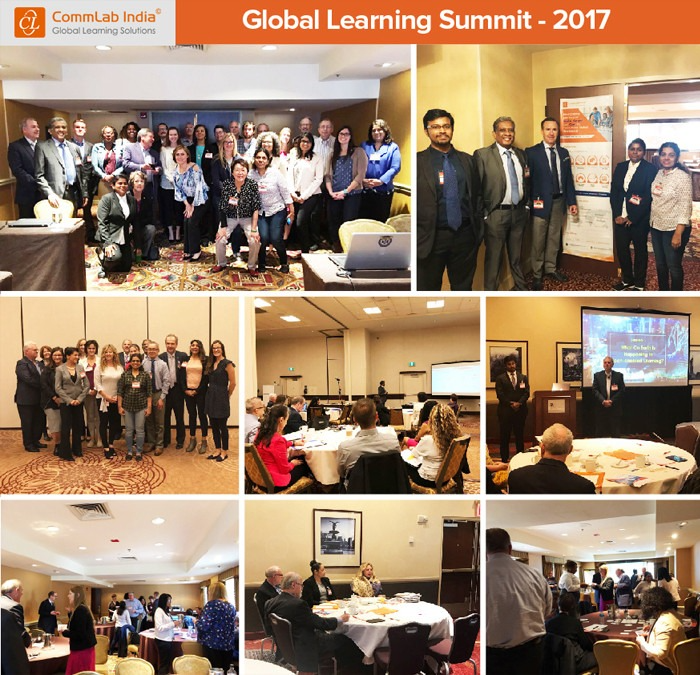 Microlearning – the flavor of the training realm received focus with delegates gaining insights on how it can be part of their training strategies, from a leading instructional design expert.
Issues such as making new technology available to users, obtaining cost approvals for technology solutions, offering performance support, utilizing available knowledge effectively to make an impact on performance, and more were brought to light by delegates and actively discussed and solutions proposed in the seminar.
"It was a great experience hearing how top organizations are utilizing game-based learning, microlearning, and learning analytics. These are a few things we would definitely consider implementing going forward", shared a training manager of the healthcare sector.
"We enjoyed discussing the role of technology in various training domains – it's been a great experience sharing and exploring the versatility of online training and we look forward to hosting such insightful seminars in the future", signed off Dr. Ayesha Habeeb Omer, COO and Co-Founder, CommLab India.
CommLab India LLP is a leading learning solutions company with expertise in design and development of eLearning courses, since 2000. Its learning solutions include eLearning course development, mLearning solutions, conversion of legacy courses into the mobile compatible HTML5 format, translation of online courses and hosting and managing training materials on LMS.
CommLab India has worked with organizations in various industries such as finance, insurance, manufacturing and healthcare. Based in India, it is a preferred vendor to several Fortune 500 companies, such as Alcoa, Mettler-Toledo and Pepco Holding Inc. and has an ongoing relationship with organizations such as SAI Global and Unilever.