Hyderabad, India – February 16, 2023
CommLab India Invites the L&D Community to the 8th Edition of LearnFlux – Its Flagship Thought Leadership Summit [March 21-23 | Virtual]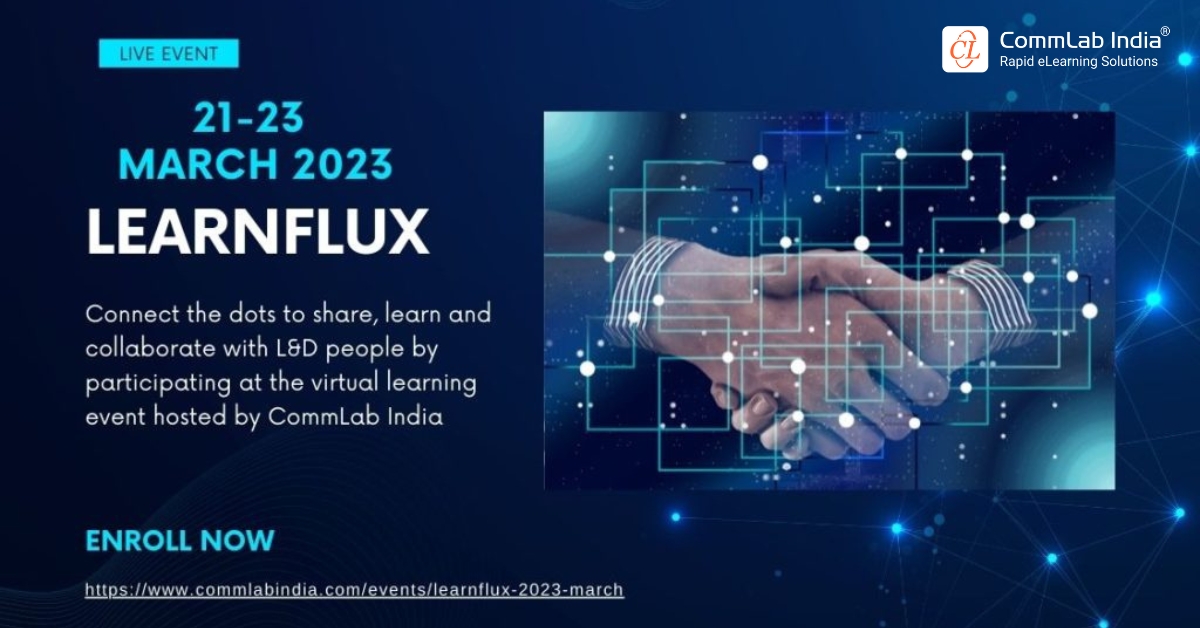 CommLab India ranks Second among the Top mobile learning content providers by eLearning Industry for 2023. This award comes at a time when the company announced its first LearnFlux edition of 2023 in March!
"We are honoured to be recognized by eLearning Industry," said Dr Ayesha Habeeb Omer, CommLab India's Co-Founder and COO. "It exemplifies our dedication to providing high-quality mobile learning content. At CommLab India, we are committed to providing the best mobile learning experience for our clients. This ranking demonstrates our dedication to excellence and competitive advantage in mobile learning technology", she added.
CommLab India offers mobile learning solutions to meet a variety of training requirements for diverse industries. This is the combined expertise of its skilled instructional designers, authoring tool experts, and project managers.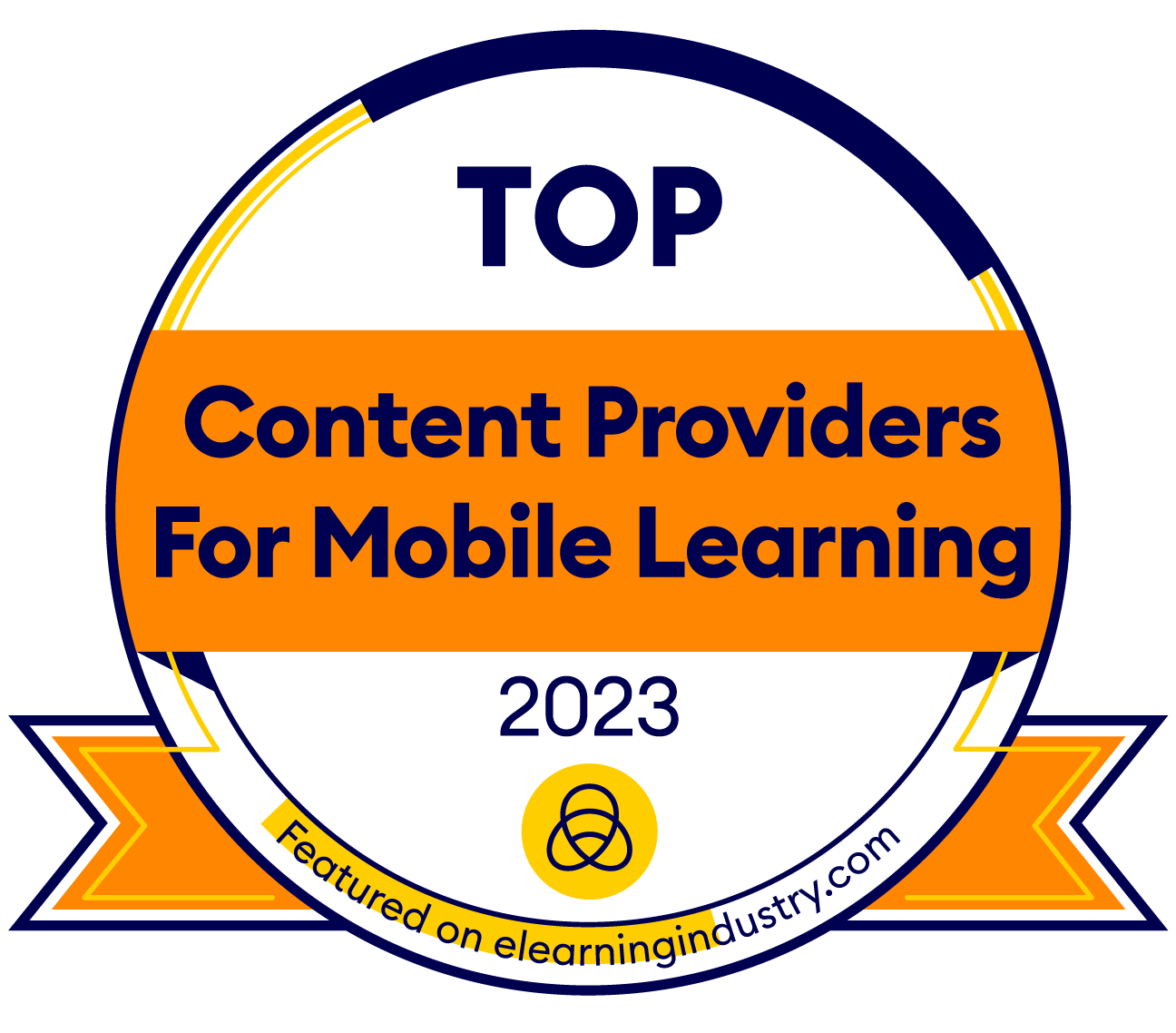 Customer obsession isn't the only hallmark of CommLab India. The company seeks to enrich the L&D community to make training the primary tool for improving human performance – and to this end, CommLab India hosts its flagship Thought Leadership summit for L&D pros – LearnFlux.
LearnFlux is a three-day virtual event where L&D pros get to network with and learn from each other's success stories. The eighth edition is scheduled for March 21-23, 2023. This confluence of the best minds in L&D aims to promote virtual learning, sharing, and collaboration, build strong teams ready to embrace the future of work, and help organizations improve their training programs and meet their business objectives.
So, L&D pros looking to make an impact and grow their skillsets will gain a lot by joining LearnFlux. Apart from access to the 3-day summit, participants can also avail the following – for just $97:
Exclusive 'Welcome Kit'
eLearning Champion's swag box
Credit in the store for Rapid eLearning Accelerators!
The 'A-Z of Corporate Training Workbook'
Perpetual access to an exclusive learning portal
Sponsor 100 meals to the needy
And here's a snapshot of the past 7 editions of LearnFlux. 70+ sessions in various formats such as presentations, fireside chats, panel discussions, book reviews, mini masterclasses, and workshops – conducted by more than 45 eminent speakers who are global leaders in their own areas, such as VP – Learning, Technical Training Managers, Senior Vice Presidents, Senior Directors, Chief Learning Architects, and Training Managers.
Topics covered areas pertinent to the future of work such as DEI, Aligning Training with Business Goals, L&D Making an Impact, Microlearning, Blended Learning, Internal Mobility, Managing the Hybrid Workforce, Sales Enablement, Leadership Training, and eLearning Assessments.
Participants included roles across the L&D domain, including Instructional Technologists, Senior Manager – L&D, Head of People & Organizational Development, Senior Director of Global Learning Programs, LMS Administrators, Director of Operations Training, Vice President – Training & Development, and many more.
So dear L&D pro, don't wait any longer! Join L&D peers and ensure you are poised to make an impact and take your organization to the future through the best of tech-enabled training!
About CommLab India:
CommLab India, with more than two decades' experience in the learning industry serving 100 International customers in 30+ countries, is one of the most sought-after global leaders for rapid eLearning solutions. It has been among the top providers of Rapid eLearning and Blended Learning Solutions since 2020 by eLearning Industry.
With its formidable authoring tool expertise and decades of experience in corporate training and instructional design, CommLab India offers rapid eLearning solutions for speed, scale, and value… with any authoring tool for:
Converting of ILT material into instructionally sound, visually appealing, engaging eLearning curriculums, virtual sessions, and other digital learning formats.
Converting legacy courses (from Flash or any other authoring tool) to HTML5, even when source files are not available.

Translating English eLearning courses into 35 international languages – both text and audio.