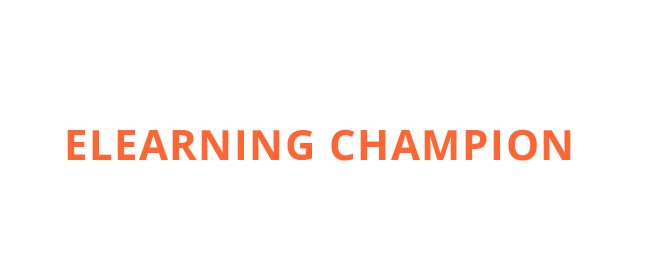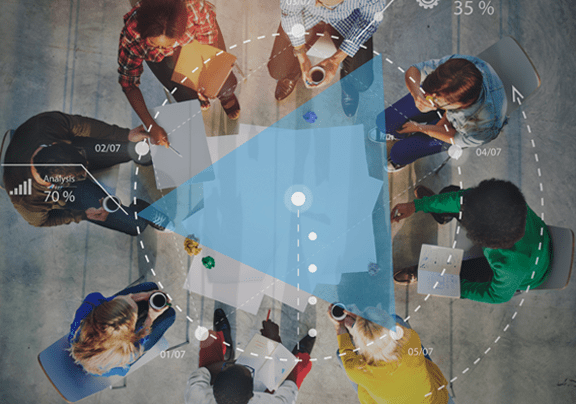 What does it take to become an eLearning Champion? Learn from the man himself, RK Prasad in this interactive event.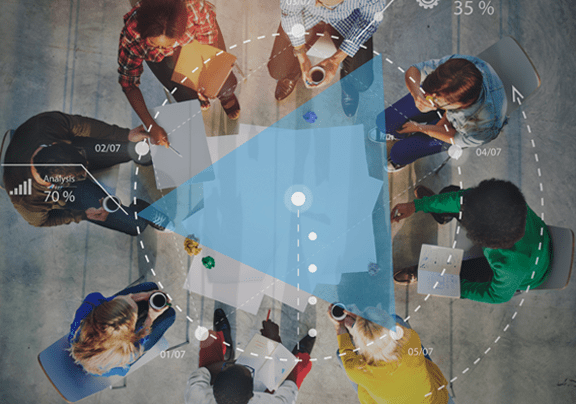 We'll customize a plan to help you set goals, make notes, and get inspired! This free download is your go-to journal.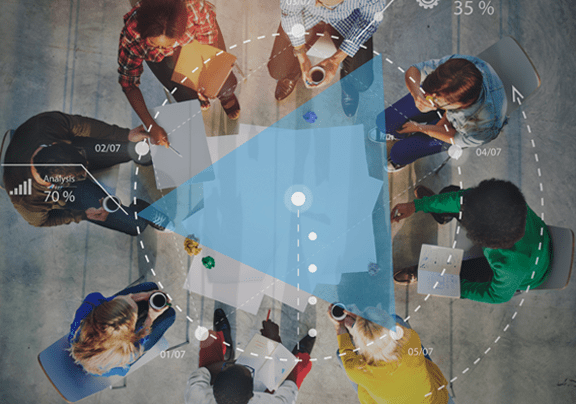 Walk away from this event with a clear action plan to boost your career.