Cutting Edge Training Solutions
To Enhance Performance and Ensure Compliance!
Employees in the IT industry need to have the latest knowledge on the application, design, development, & implementation of computer-based information systems, and the skills to manage them.
That's where training comes in!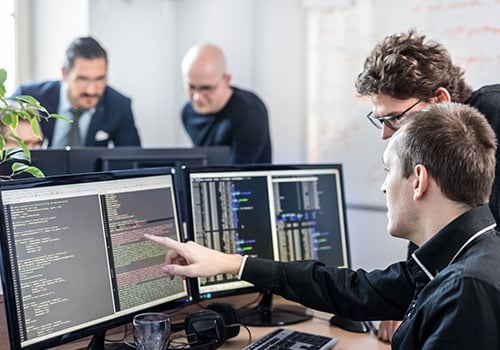 More than 2 decades' experience in providing custom solutions for corporate organizations, the ability to scale up operations, pricing that works, and expertise in most of the popular eLearning authoring tools!
Whatever the training, we'll work with you to design just the right solution for your unique needs, providing an immersive learning experience for your workforce.
Common Training Topics
Software Training

Process Training

Cyber Security

Desktop Applications

Programming

Compliance Training

New Hire Training
Our Training Formats & Strategies
eLearning
VILT
Microlearning
Blended learning
Gamification
Scenario/video-based eLearning
We can also translate your online training content with quality and accuracy into more than 30 international languages, to help you deliver consistent training to your multicultural, multi-lingual employees dispersed across the globe.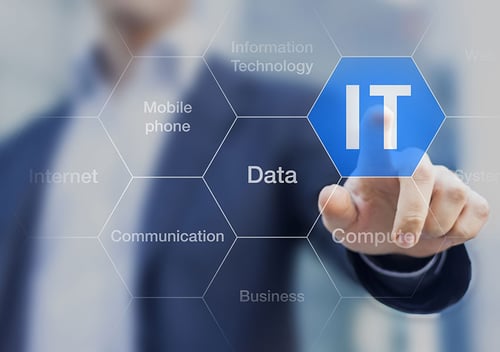 "They're flexible and happy to change things part way through if the business need changes, and will make suggestions on how we can improve the offering."

Winning Teams have Winning Training Programs!
Get yours designed today.