Impactful Digital Learning Solutions
For Expanded Reach and Enhanced Contribution!
Non-profit health organizations educate emergency response teams, safety personnel, fire, police, ambulance, healthcare providers, lifeguards, industrial workers, office personnel, schoolteachers, and the general public.
That's where training comes in!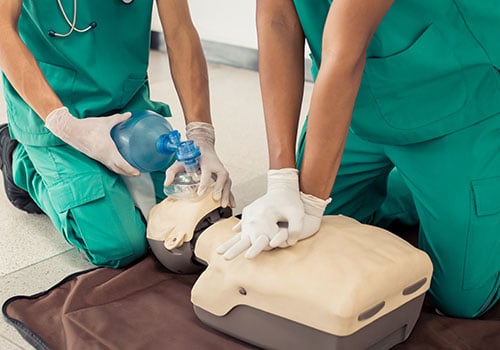 More than 2 decades' experience in providing custom solutions for corporate organizations, the ability to scale up operations, pricing that works, and expertise in most of the popular eLearning authoring tools!
Whatever the training, we'll work with you to design just the right solution for your unique needs, providing an immersive learning experience for your learners.
Common Training Topics
Process Training

Medical emergencies

Caring for shock

Wound management

Safety Training

Soft Skills Training
Our Training Formats & Strategies
eLearning
VILT
Microlearning
Blended learning
Gamification
Scenario/video-based eLearning
We can also translate your online training content with quality and accuracy into more than 30 international languages, to help you deliver consistent training to your multicultural, multi-lingual employees dispersed across the globe.
"CommLab is responsive, solutions- orientated and provides quality work. They are staffed with well rounded and experienced individuals on their project team internationally."

Winning Teams have Winning Training Programs!
Get yours designed today.