Video-based Learning for Immersive Corporate Training
Offer Your Learners Learning Bytes – NETFLIX Style!
Make learning experiential with demo videos and virtual tours. Show them WHAT to do and
HOW to do it

.

Take your learners where they can't go. Throw away lengthy manuals and never-ending slide-shares and go for video-based learning. Increase retention and application!
Leverage clear narratives, high-res graphics, and precisely synced audios for onboarding, software training, change management, and more.
We design and develop videos that can be used across your learner's learning journey. You can use them as standalone learning assets, in eLearning, as microlearning snippets, job-aids, and more.
We'll ensure our microlearning solutions for your requirements translate into superior retention, better application on the job, and improved results!
We script, visualize, design, and develop videos, tailored to your learners' unique requirements.
Looking only for development support with the latest tools? We've got you covered for that as well.
Share your video requirements with us and we'll give your learners enjoyable in-situ learning experiences with video-based learning!
Videos as Part of eLearning for Process Training
Explore CommLab India's interesting video-based eLearning solution with real and animated videos to introduce service sales personnel of a plant equipment manufacturer to a new streamlined planning process.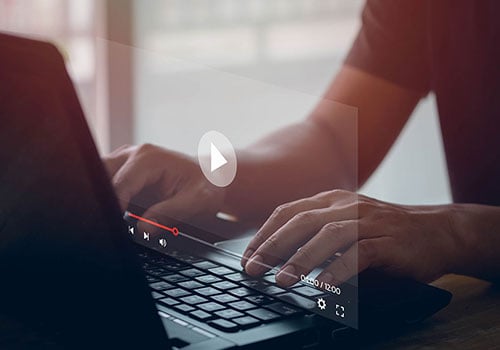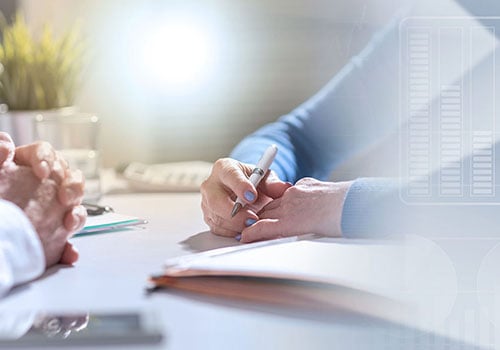 Interactive eLearning with Video Snippets for Sales Teams
Learn how CommLab India used video snippets in a 60-minute eLearning course to set the context for training on Negotiation Skills for the global salesforce of a leading manufacturer of precision weighing instruments.
Engage with Multiple Formats
We create explainer videos, animated demo videos, talking head videos, simulation videos, and many more.
Leverage Leading-Edge Technology
Our team is adept at developing AI-powered, visually appealing videos with the latest tools.
Translate for Improved Reach
We translate your videos into multiple languages to make them more accessible to global audiences.
Check Video-based Learning in Action
"Very professional, highly conscientious and understand customer needs."
Gear Up with Video-based Learning!
Hit PLAY on unforgettable learning experiences.