Rapid eLearning for High-Impact Performance
Enable Quicker Development, Faster Rollout, Better Learning Outcomes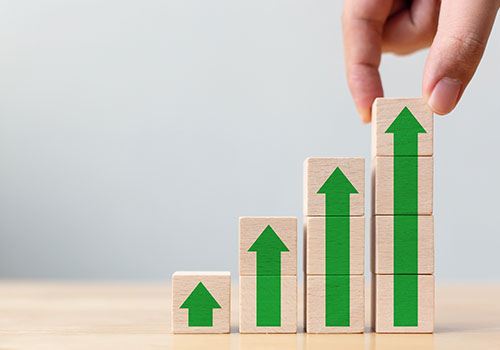 Offer immersive solutions without compromising on creativity or quality.
Opt for rapid design and development of your digital learning solutions and leverage the latest in instructional design and training tech to upskill & reskill your workforce at the speed of business.
Save on time and cost
Increase learner engagement
Enhance in-house capabilities
The Complete Array of Our Rapid eLearning Services
Offer Training Solutions that Enhance Your Employee Performance Rapidly – at Scale, with Quality.
Get Started with Rapid eLearning!
Reach out to us for quick customized eLearning solutions for your workforce.